Congratulations--OSRT's 2018 Annual Meeting was another successful conference! The 78th Annual Meeting of the OSRT was held April 4-7, 2018 in Cincinnati, Ohio. Attendees were able to learn and earn quality continuing education credits through the diverse program offering of 32 educational sessions and were able to professioanlly network with colleagues. Board of Directors elections were held as well as conducting the business of the Society. Happy 80th Birthday OSRT!
2018-2019 Executive Board Members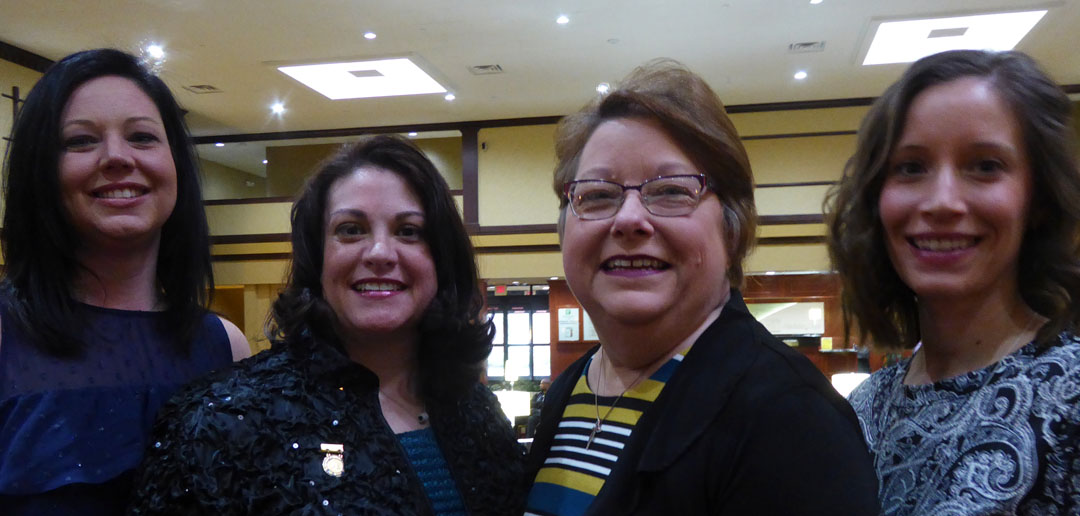 (L-R) Tiffany Roman, President; Lauren Huffman, Chairperson;
Julie Gill, President-elect; Emma Palmer, Junior Board Chair
Board of Directors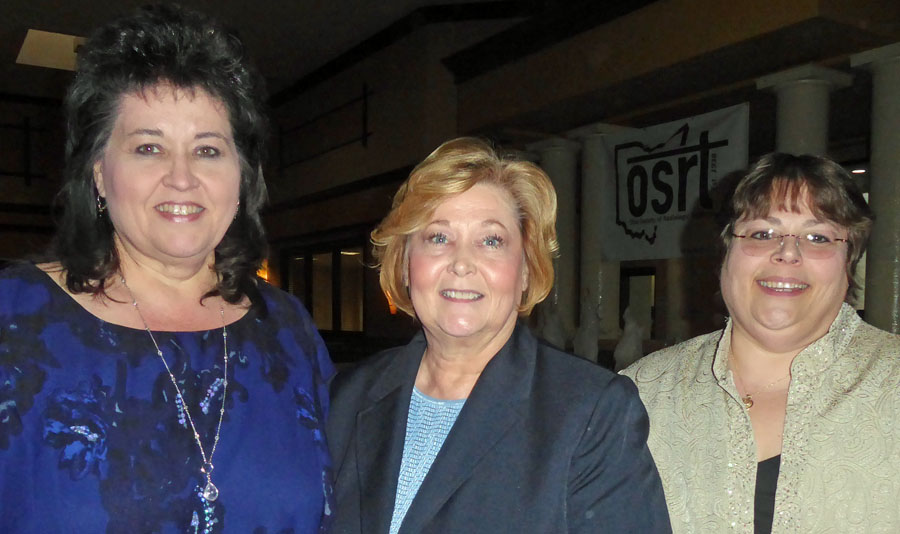 (L-R) Christine Gialousis; Donna Endicott; Cindy Davis
Newly Elected Directors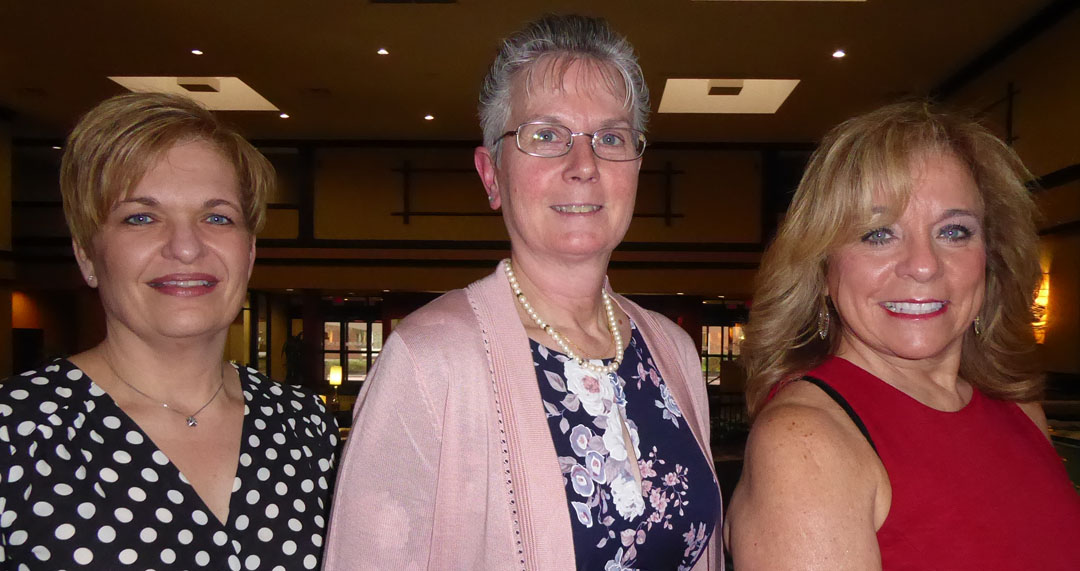 (L-R) Kristin Seitz; Judy Miller; Debra Myers
Newly Appointed Student Leaders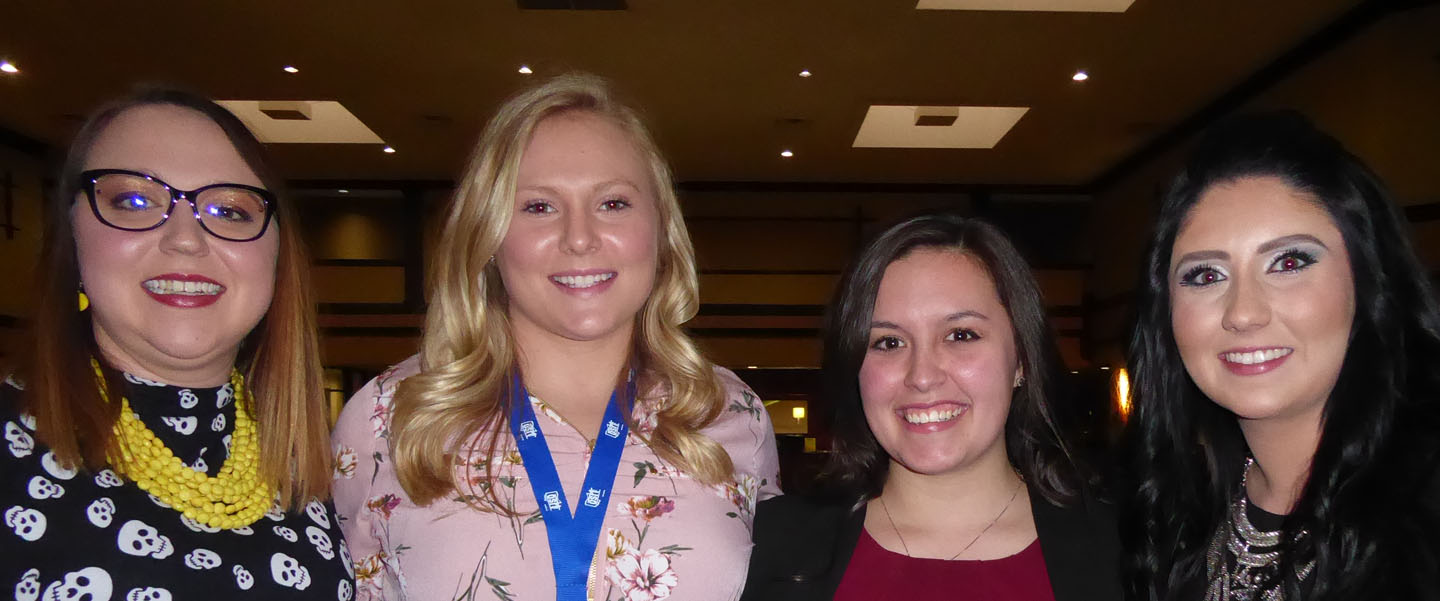 (L-R) Allison Hermance-Moore, Fortis College; Haili Mossing, Owens Community College;
Haley Powell, The Ohio State University; Director Breeanna Fisher, Zane State College
Sergeants-at-Arms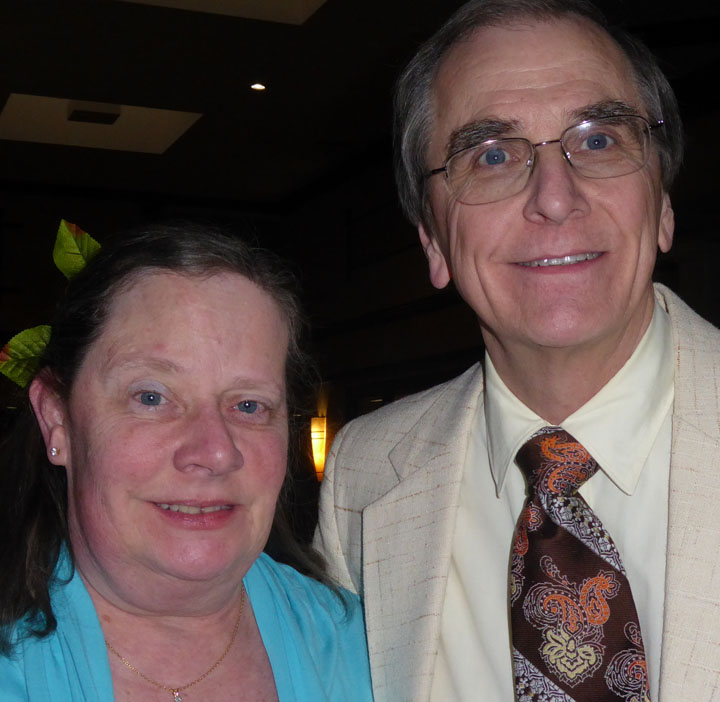 Elaine Schlueter, Bill Robinson
1st Place Quiz Bowl Winners
Sinclair Community College, Dayton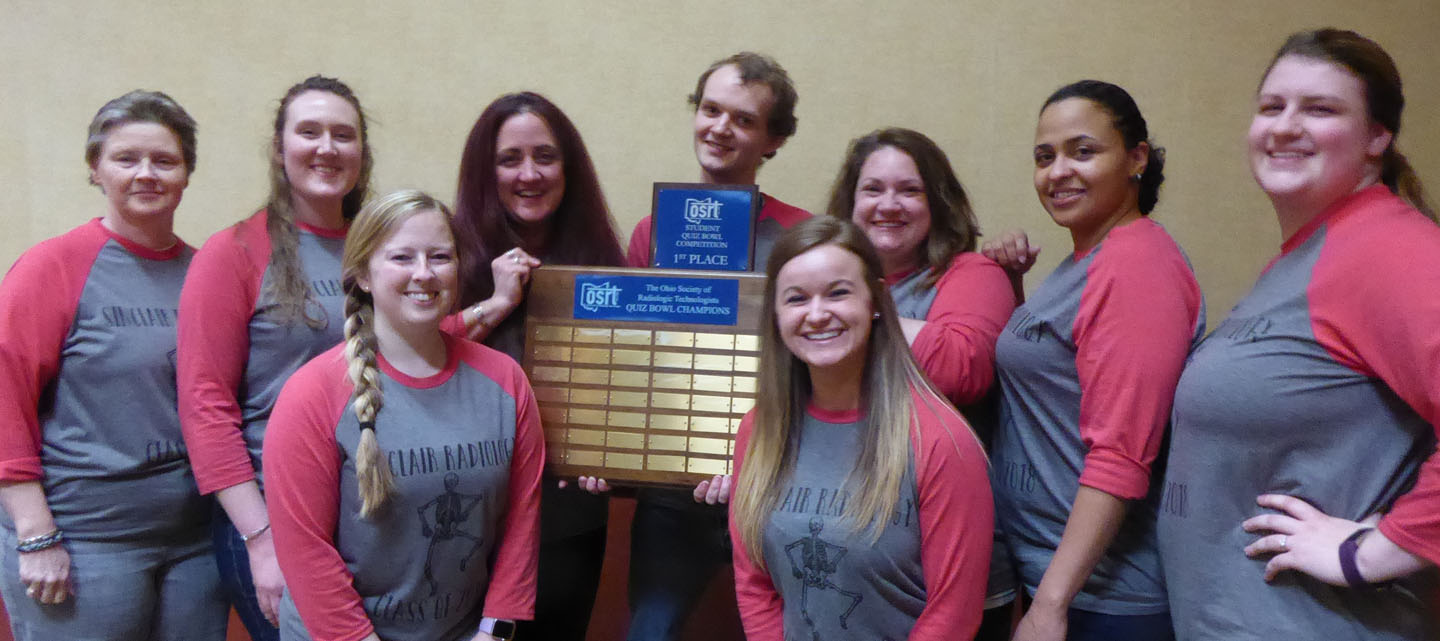 (L-R Back Row) Angie Arnold, Adviser; Sarah Davidson; Jess Bates;
Josef Steinbrunner; Tanya Velasquez; Elysa Mathews
(Front Row) Macey Williams; Courtney Beck
2nd Place Quiz Bowl Winners
Fortis College, Westeville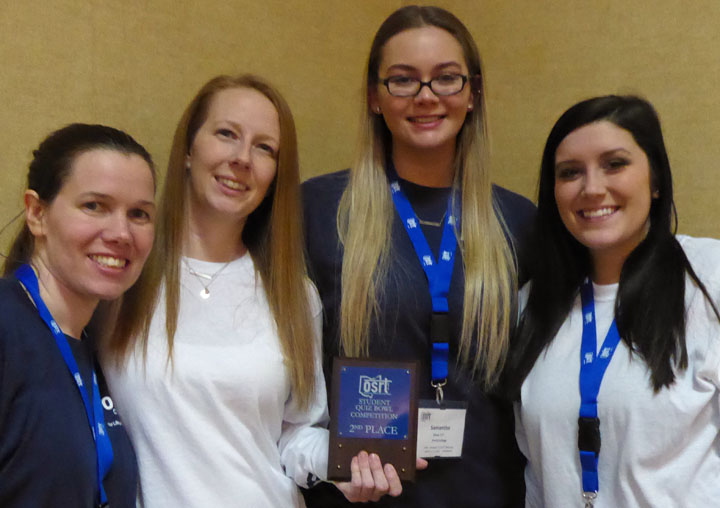 Amy Parry, Adviser; Abbie Weaver, Samantha Stone, Torrye Fetherolf
Honored Guests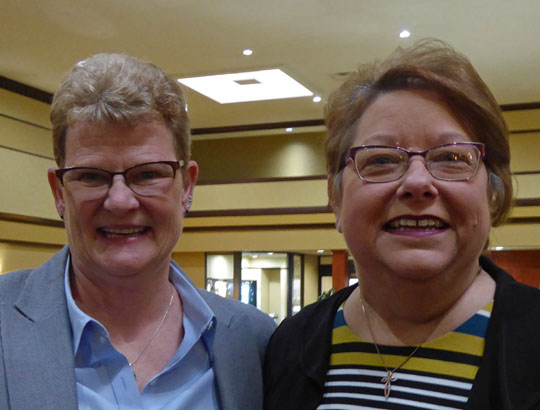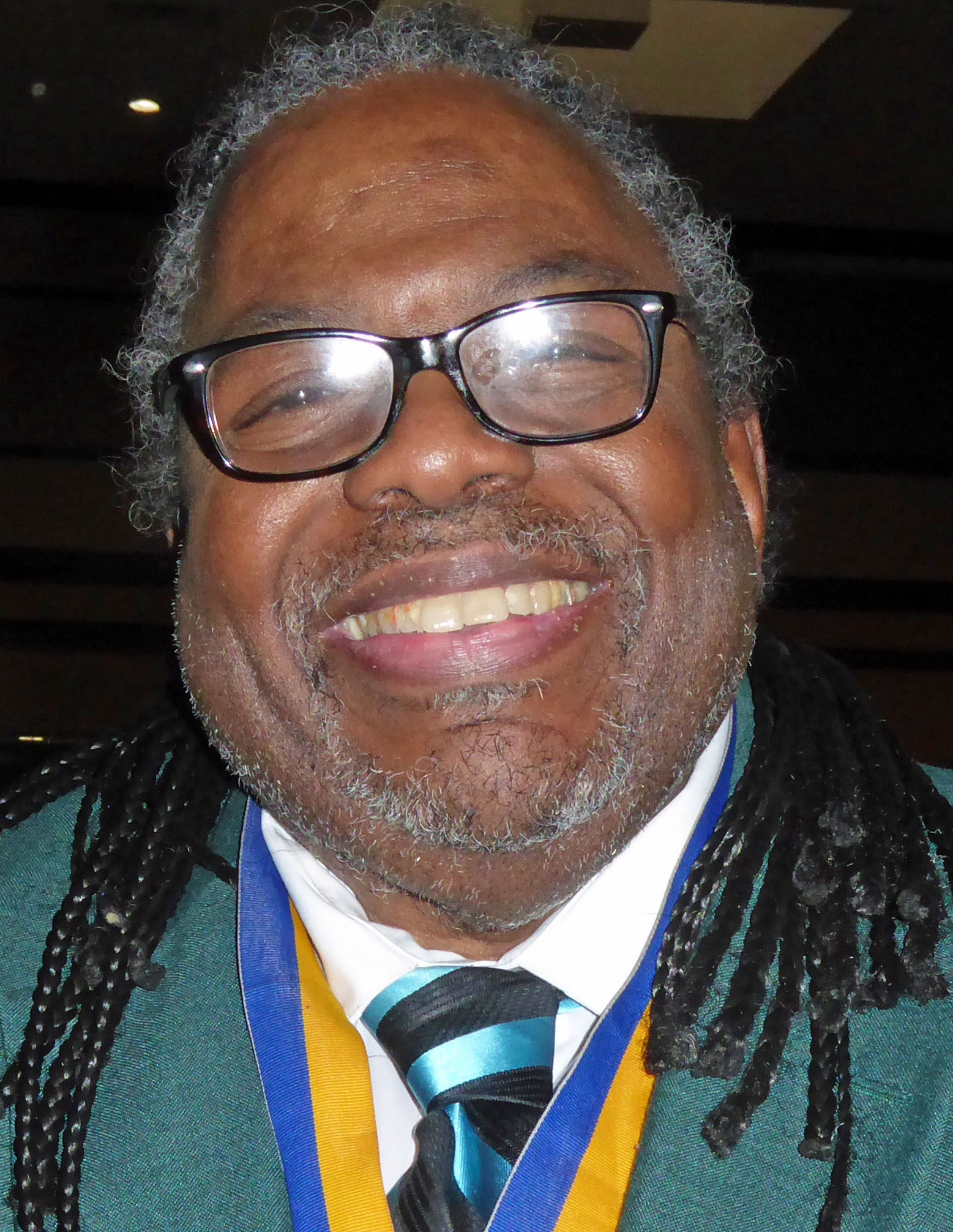 Leslie Winter, CEO, JRCERT, Julie Gill, AEIRS, Larry Maxwell, PSRT
Annual Meeting Co-chairs

Quiz Bowl Co-Chairs
Philip W. Ballinger Student
Assessment Exam Authors
AngIe Arnold & Denise Moore
Ellen Johnson & Vicki Luster
Margie Iagulli & Jan Gibson
Congratulations to Honored Members for Years of Dedicated Service to OSRT
| | | |
| --- | --- | --- |
| 2018 OSRT Tech of the Year Recipient | 2018 Penn-Hu-Mac-Par-Gill Lecturer | OSRT Life Member Recipient |
| | | |
| Dr. Terri Bruckner, Columbus | Heather Moore, Loveland | Deb O'Mellan, Youngstown |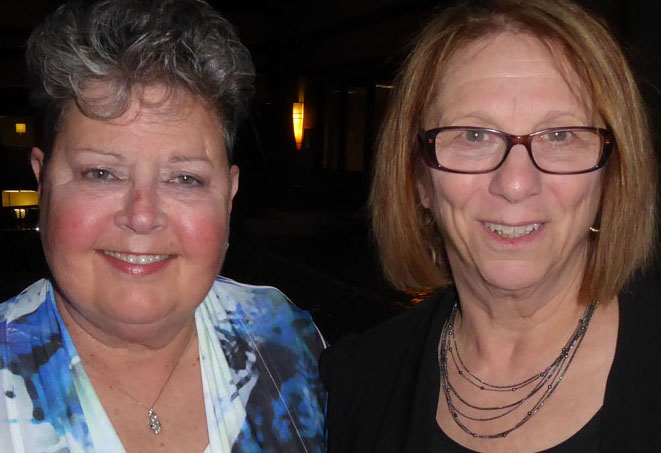 Densie Moore, Webmaster; Linnea Hopewell, Recording Secretary & Parliamentarian
OSRTERF 2018 Board Members


(L-R) Heather Moore, Whitney Reese, Jay Ball, Debra Myers, Gail Schroeder, Sheryl Bacon
Congratulations to all 2018 OSRTEFR Competition and Grant Award Winners
Thanks to OSRT's Financial Manager and Executive Secretary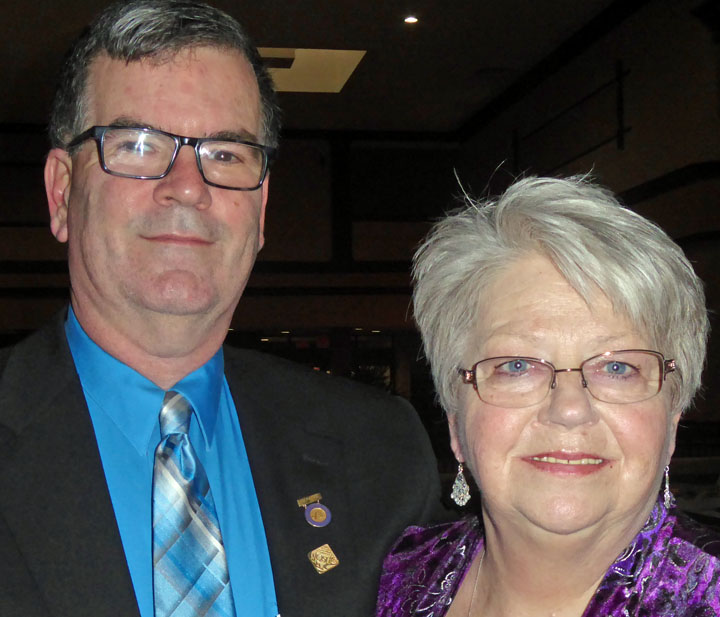 Jay Ball and Sheryl Bacon
A Big Thank You to all OSRT's Corporate Sponsors & Contributors for their Generous Support
Alpha Imaging, Carestream, End Slavery-Cincinnati, GE, INFAB, Interact for Health, IRADTECH,
The Joint Review Committee on Education in Radiologic Technology, Kent State University, Medical Equipment Services,
Medical Imaging Consultants, Mercy College of Ohio, Nationwide Childrens, Ottawa University, Prestige Medical Imaging,
RADON Medical Imaging, Sincalir Community College, Supertech, Tristate Biomedical Solutions, The Christ Hospital, UC Blue Ash College

Thank you to End Slavery-Cincinnati: Human Trafficking Awareness

Thank you to Interact for Health--Opioid Addiction-Ways we can help!