April 13-15, 2023
Columbus Doubletree, Worthington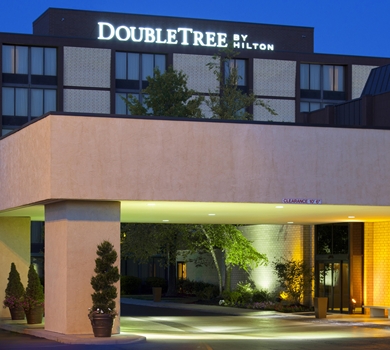 Plan now to join colleagues for the 82nd OSRT Annual Meeting Thursday, April 13 through Saturday, April 15, 2023 at the Columbus Doubletree, in Worthington, Ohio. You can earn the majority of your required CE credits in one weekend! Come and join us, expand your learning and socialize with fellow technologists! Mark your calendar now to join us!
The full meeting agenda and related details will be posted in the fall. Check back!
Topics/Events Planned
CQR and Registry Review Topics
Patient Care
Education
Digital Imaging
OSRT Business Session
Student Quiz Bowl
Philip W. Ballinger Student Self-Assessment Exam
Thursday Night Party
Social Media Contests
Plus much more!!
Call for Presentation Proposals
Presentation proposals are now being accepted for the 2023 Annual Meeting of the Ohio Society of Radiologic Technologists. Presentations should represent material in one of the following areas:
˜Student Preparation for the ARRT Exam
˜Professional Advancement
˜Advanced Imaging Modalities
˜Patient Care and Communication
˜Ethical and Legal Issues
˜Pathology
˜Human Diversity
˜Technology Advancement
˜Clinical Skill Enhancement
˜Teaching and Learning
˜Digital Imaging
Proposals should include session title, description, 3-5 goals/objectives. Submit your proposal to the This email address is being protected from spambots. You need JavaScript enabled to view it.