Do You know someone that deserves the Technologist of the Year Award?
In 1973, the OSRT Board of Directors established the Technologist of the Year Award to be presented at each Annual Meeting.
Congratulations to the 2021 OSRT Technologist of the Year! No nomination was received for 2022. Your name could be here! Nominate yourself or someone else who deserves to be recognized.

Gloria Albrecht, M.S. R.T.(R)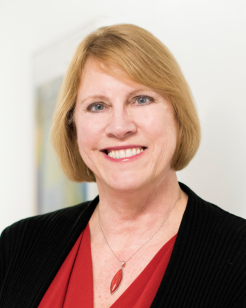 Interested in nominating some deserving RT? Check out the Award Rules

Do you know someone that has offered unusual, dedicated service to OSRT? If so, that individual may be deserving of a Life or Honorary Membership Award. Read more.