Educators & Students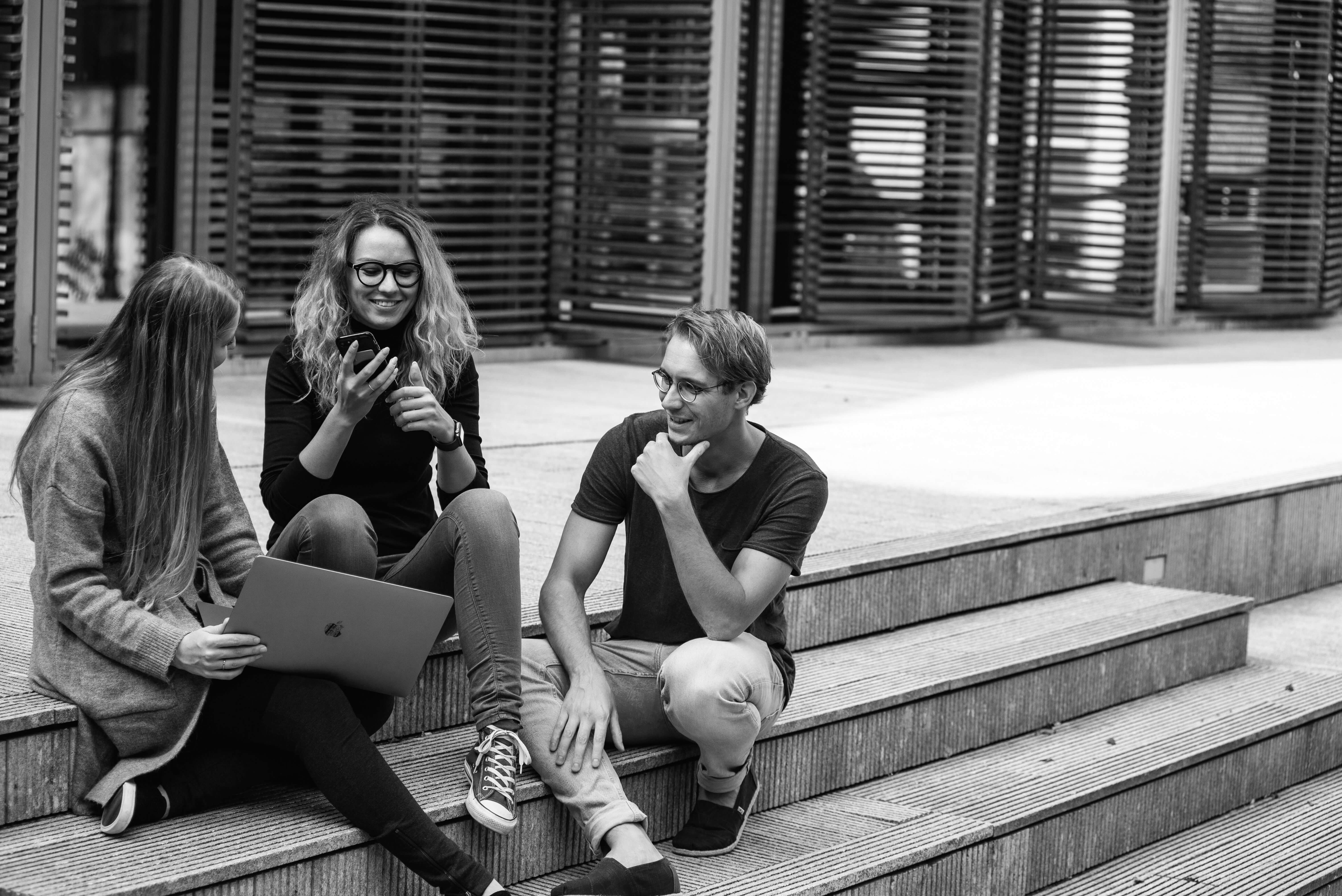 Educators and students are important members of the Society. OSRT aims to assist Ohio educators in preparing students for entry to the dynamic and fulfilling profession of radiologic technology.

Students are welcome and encouraged to join and participate as a member of OSRT. As a professional society, OSRT is a great resource for learning opportunities, networking, and career growth. OSRT seeks to advance the interests of the profession and its members by advocating and advancing professional practice to enhance the quality of patient care. It is not what OSRT can do for you, it is what you can do for OSRT! Your membership helps support the mission of the society.