Events

Need CE--Join us on February 25, 2023, for a 3-hour Virtual Event!
Are you interested in learning more about medical interpreters, sun and skin cancers, and basic digital concepts? Come and learn! The CE event is virtual through Zoom, so you can attend from anywhere. The 3-hour CE event (3.0 Category A CE credits), approved by the ASRT, begins at 9:00 AM and ends at noon Eastern Time.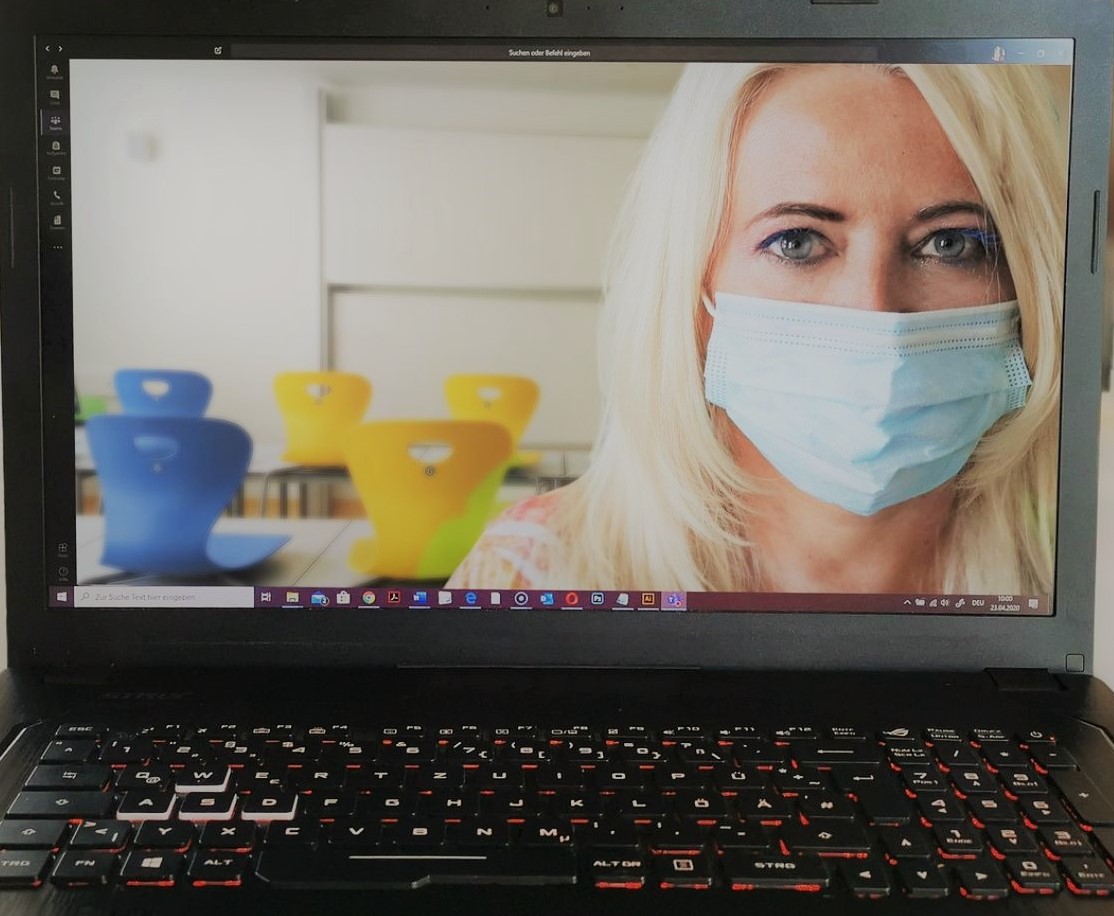 Sessions:
9:00-9:50: Language Barrier and the Importance of Medical Interpreters in Healthcare -- Olivia G. Enriquez, M.P.H, R.T. (R)(QM)
10:00-10:50: Basic Digital Concepts -- Meg McCreight, MS, RT, (R)(CT)
11:00-11:50: Sun Safety, Skin Cancer, and You -- Deanna Hodge, BS, R.T. (R) (T)
Fees: Active Members: $15; Non-Members: $30; Students: $9
The registration and payment deadline is February 23, 2022.
Don't delay--Register Today!

Attention all future leaders! Yes, we are talking to you!
OSRT is pleased to offer the 2023 OSRT Leadership Academy that will take place on Friday, March 3 (online via Zoom) and Saturday, March 4, at OhioHealth Westerville Medical Campus in Westerville, Ohio.

The Leadership Academy is a two-day session (the ASRT has approved 13.5 Category A CE credits) for OSRT members that will acclimate participants to the ins and outs of volunteering and leadership in a professional non-profit organization. If you have been thinking about volunteering and becoming involved but maybe were overwhelmed with where to start, this is your perfect opportunity. Participants will receive some preparatory materials before the session to help them get ready for some great activities and discussions during the Academy. You will better understand volunteer board organizations with a specific emphasis on OSRT functions and operations. You will collaborate with colleagues and board members (past and present) to gain insight into professional volunteerism.

The OSRT Annual Conference provides continuing education, award-winning competitions, opportunities to network with fellow professionals as well as social time to connect with vendors and exhibitors. Read more...

The OSRT and the OSRT Education and Research Foundation sponsor competitive events conducted annually at the Annual Meeting. Competitive events include the following: Student Quiz Bowl, Technologist and Student Case Study Presentation Competition, and the Philip W. Ballinger Student Self-Assessment Exam. Educational and Research Grants are funded through the OSRT Education and Research Foundation. Read more...

OSRT recognizes outstanding achievement and service to the community of Ohio radiologic technologists through its Technologist of the Year Award and Life and Honorary Membership Awards. Read on to learn more about past recipients, nominations, and more.