About Us


The Ohio Society of Radiologic Technologists (OSRT) represents medical imaging personnel throughout Ohio, advocates for disciplines within the practice and promotes quality patient care.
Radiologic technologists are health care/medical personnel who perform diagnostic imaging procedures and administer radiation therapy treatments. They are educated and certified in the disciplines in which they work. In diagnostic medical imaging, disciplines include specialized work in a specific imaging discipline, such as bone densitometry, cardiovascular-interventional radiography, computed tomography, mammography, magnetic resonance imaging, nuclear medicine, quality management, sonography or general radiography. Radiologic technologists who specialize in radiation therapy are part of the radiation oncology team and are called radiation therapists. In collaboration with a radiation oncologist (physician), radiation therapists apply therapeutic doses of radiation to treat cancer and other diseases. Some therapists advance their certifications in treatment planning and are known as medical dosimetrists.

Vision
The OSRT will be the voice of Ohio medical imaging and radiologic science professionals.
Mission
The OSRT will advocate for medical imaging and radiologic science professionals by advancing professional practice to enhance the quality of patient care.
Core Values
Professionalism
Leadership
Education
Professionalism means:
Demonstrating pride as practitioners
Applying ethical practice
Exhibiting excellence in practice
Valuing human diversity
Leadership means:
Advocating for the profession
Mentoring professionals and students
Embracing all members of the healthcare team
Serving the profession
Education means:
Serving as an expert resource
Advocating lifelong learning
Developing and revising educational standards
Providing education to the patient, healthcare community, and community at large
OSRT Business Meeting Minutes
OSRT members may request a copy of any business meeting session held during any annual meeting. To request a copy, contact the This email address is being protected from spambots. You need JavaScript enabled to view it..

On November 12 and 13, 1938 forty-eight x-ray technicians met in Lima, Ohio and signed an Affiliation Charter of the American Society of X-ray Technicians thus officially forming the Ohio Society of X-ray Technicians (Radiologic Technologists).


As an affiliate of the American Society of Radiologic Technologists, OSRT is dedicated to the development of the Radiologic Science profession, including the advancement of radiologic technology, the establishment and maintenance of high standards of education, the elevation of the quality of patient care and the improvement of the welfare and socio-economics of radiologic technologists. Read more about ASRT, click ASRT®

The internal management and organizational operations of the OSRT are guided by its ByLaws.

OSRT Executive Board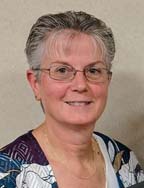 Senior Board Chair,
This email address is being protected from spambots. You need JavaScript enabled to view it.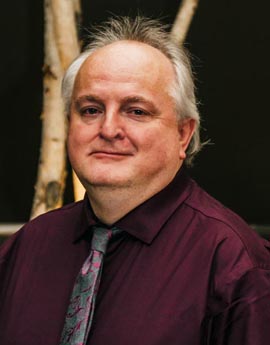 Junior Board Chair,
This email address is being protected from spambots. You need JavaScript enabled to view it.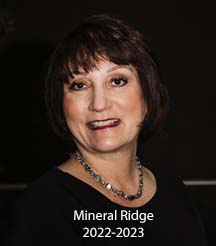 President,
This email address is being protected from spambots. You need JavaScript enabled to view it.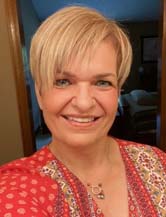 President-elect,
This email address is being protected from spambots. You need JavaScript enabled to view it.
O.S.R.T. Board of Directors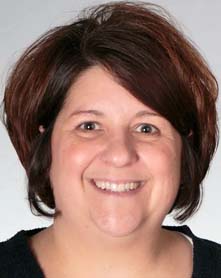 This email address is being protected from spambots. You need JavaScript enabled to view it.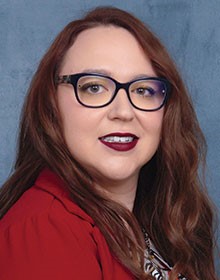 This email address is being protected from spambots. You need JavaScript enabled to view it.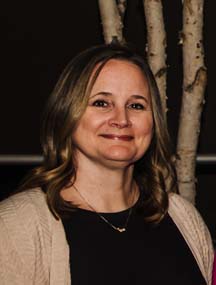 This email address is being protected from spambots. You need JavaScript enabled to view it.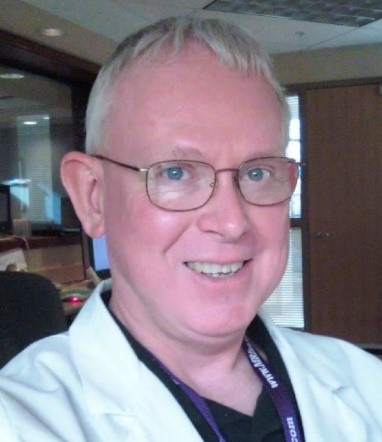 This email address is being protected from spambots. You need JavaScript enabled to view it.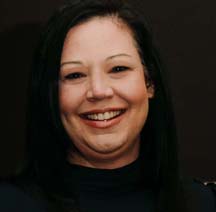 This email address is being protected from spambots. You need JavaScript enabled to view it.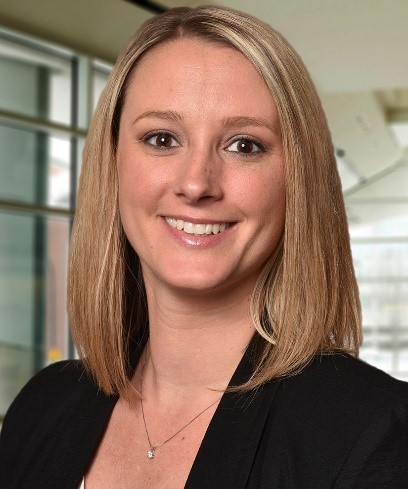 This email address is being protected from spambots. You need JavaScript enabled to view it.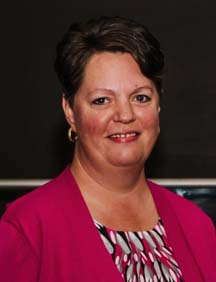 Rebecca Everetts
Student Director

Board Appointees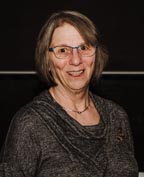 This email address is being protected from spambots. You need JavaScript enabled to view it., Recording Secretary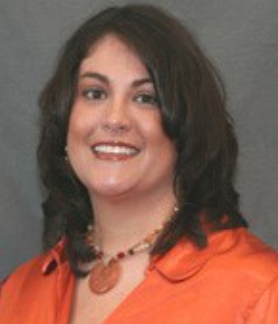 This email address is being protected from spambots. You need JavaScript enabled to view it., OSRT Executive Secretary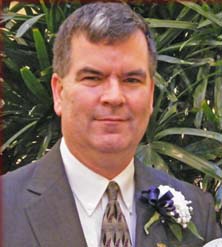 This email address is being protected from spambots. You need JavaScript enabled to view it.,
Financial Manager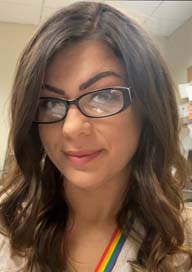 This email address is being protected from spambots. You need JavaScript enabled to view it., Financial Man Intern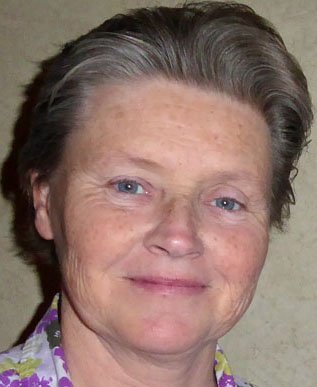 This email address is being protected from spambots. You need JavaScript enabled to view it., Historian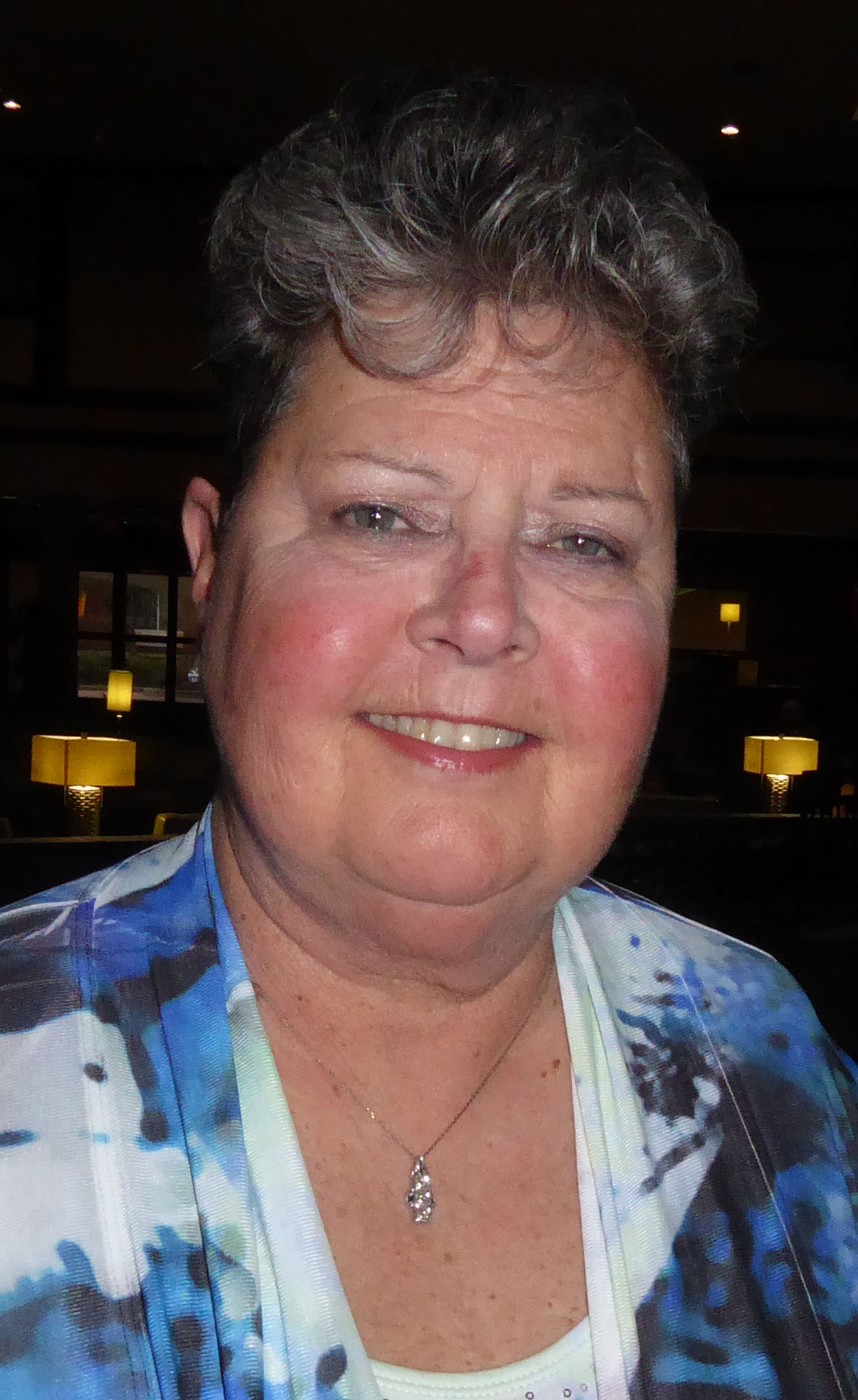 This email address is being protected from spambots. You need JavaScript enabled to view it., Webmaster

The Cardinal Rays newsletter is the OSRT's way to communicate relevant and valuable current information. A link to Cardinal Rays is emailed on a bi-monthly basis. It is also available on this page for visitors to access. Please feel free to contact the Executive Secretary with any feedback or suggestions that you have for Cardinal Rays.
Contact Us
Web Editor

---

Lauren Huffman, Executive Secretary

440-382-5607

---

OSRT President

---