Membership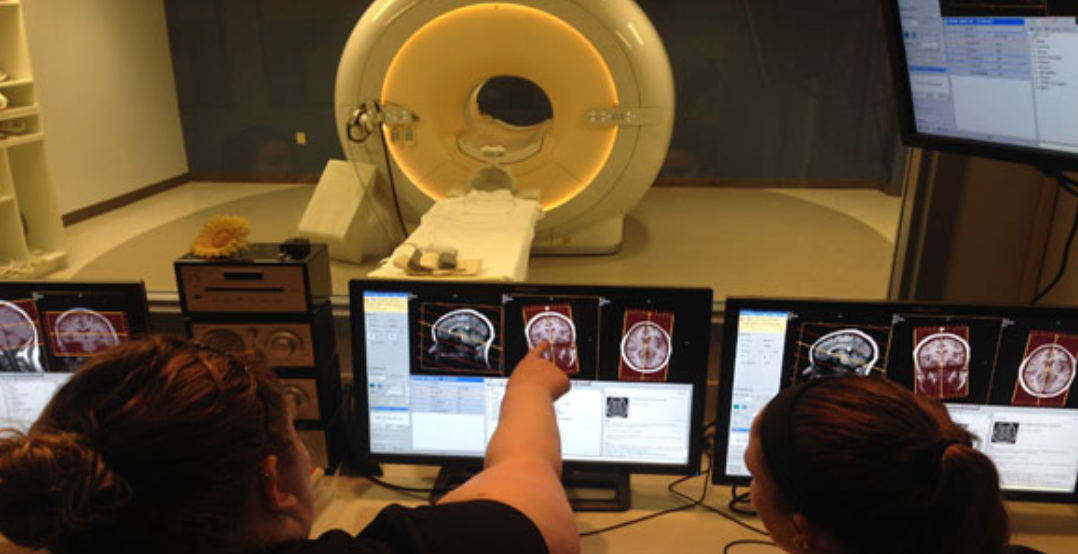 OSRT is a premier state professional association for radiologic technologists and radiation therapists. Join us as we advocate for you!

Want to volunteer or serve on a committee for your state professional society? OSRT seeks your support and invites you to be involved.

The OSRT is a very active organization with many volunteer opportunities for its members. It is a valuable way to give back to your profession and share your knowledge and skills with colleagues. Individuals are able to contribute time and skill-sets in addition to monetary gifts to support the mission of the OSRT and the OSRT Education and Research Foundation.
To learn more about all OSRT volunteer committee opportunities follow these steps:
1. Read the Committe Descriptions to see which committees are most suitable for you:
2. Identify which OSRT committees are of interest to you. We recommend selecting two or more. Email your committee choices along with your contact information to the OSRT Executive Secretary.
Upon receipt of your email request, a member of the Board of Directors will contact you. Remember, you must be an OSRT member. To join OSRT, click Join OSRT to access the online application form. Service typically extends one year beginning in May 1 and extend through April 30 the following year. If the volunteer form is submitted after May 1, your information will be forwarded to the President-elect for placement on a committee the following year. Your involvement in OSRT's operations is desired and vital to the organizations mission.

Renew OSRT Membership Online!
If you are currently an active, retired or associate member of OSRT, you can now renew your membership online! Click the Renew Now button to complete the online renewal application. Retired membership is offered to members who meet SSA requirements or who hold retired status with the ARRT or equivalent and have held OSRT membership in good standing for a minimum of 10 continuous years. These members shall pay no dues but maintain the right to vote. They shall not have the right to hold office or serve as a delegate in the House of Delegates. If retired, complete the renewal form and fax or email it along with proof of age. Membership history and eligibility will be verified by OSRT.

New members who are registered with a recognized credentialing organization in medical imaging technology are eligible to apply online for active membership in OSRT.

Offered to licensed General X-ray Machine Operators (GXMO) or those who show an interest in promoting the purposes and functions of the OSRT. As a new member, to complete the online application, click the Join Now button.

Offered to those enrolled in an accredited medical imaging program. Click the Join Now button to complete the online application process. Please note that credentialed RT's are not eligible for student membership.