Ohio Delegates take ASRT House of Delegates by Storm!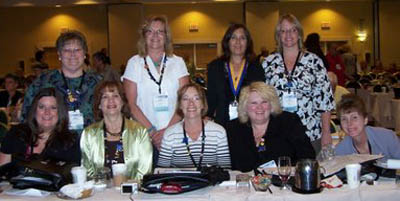 Front: L-R:Jackie Turk, Linda Rizzo, Sharon Keegan, Leisa Arnold, Dava Smith
Back: Cynthia Burns, Connie Bonner, Nina Kowalcyzk, Lisa King
Ohio RTs are proud of the dedicated service of these fine professionals. Ohio is regarded as one of the strongest, most influencial States when it comes to representation in the ASRT House of Delegates. Go OHIO!!!
Ohio RT Educators Elected to National Offices!
Tracy Herrmann, MEd, RT(R)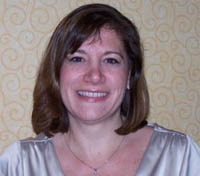 Elected as Secretary-Treasurer of the Association of Educators in Imaging and Radiologic Sciences (AEIRS).
Denise Moore, MS, RT(R)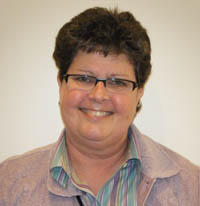 Elected as Joint Review Committee on Education in Radiologic Technology (JRCERT)Chair, Board of Directors.