The 82nd Annual Meeting was fantastic! The annual meeting committee worked long and hard in planning the event. There were many excellent continuing education sessions, professional connections, and opportunities for advanced learning.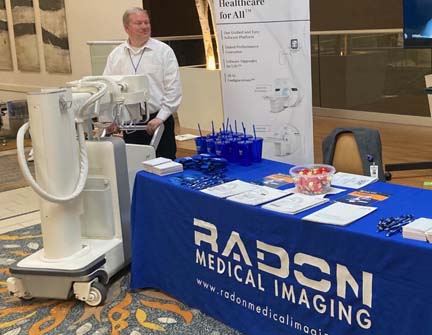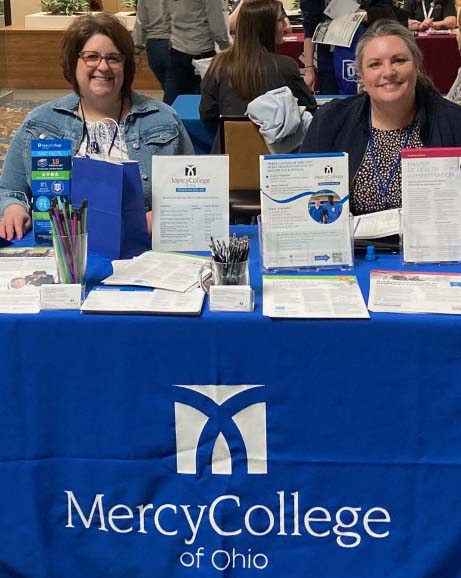 Commercial exhibitors were busy with visitors to their booths. Educational institutions and hospital recruiters were also present to answer questions and provide opportunities for attendees to learn about options. All in all, it was a great time to be together, learn together and socialize together.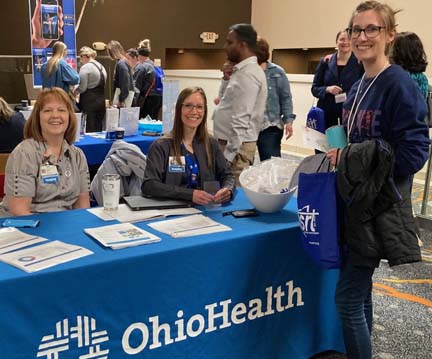 There were some important awards this year. Four students from UC Blue Ash College won first and second place in a Case Study Competition, and Columbus State won the Quiz Bowl.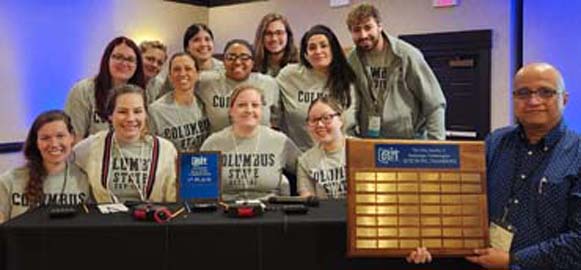 Tiffany Roman was awarded the Technologists of the Year Award and Tricia Leggett was honored with a Life Member Award.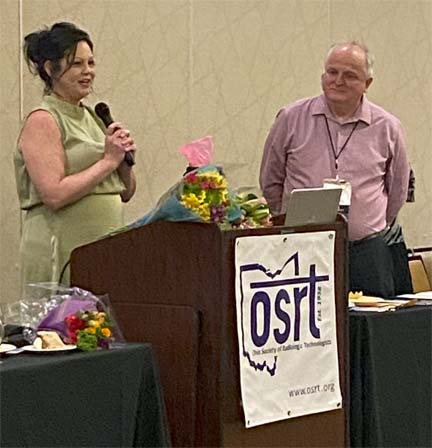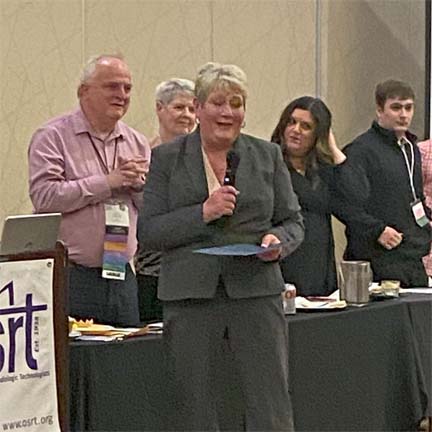 This year there was a tie score for the Philip W. Ballinger Exam. Claire Heister from Columbus State and Emma Phares from the University of Charleston both tied for the high score award.

New board members were installed. This year, Kristin Seitz was installed as president and Gary Greathouse assumed the role of board chair.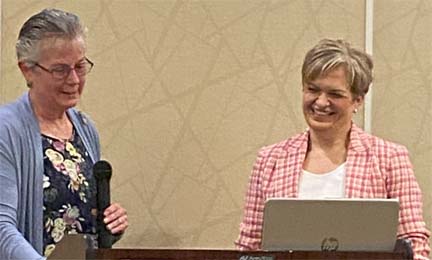 If you missed the event, you missed out on a fun but resourceful time. Plan to come next time by checking out our Events Tab on this site to see what's coming next.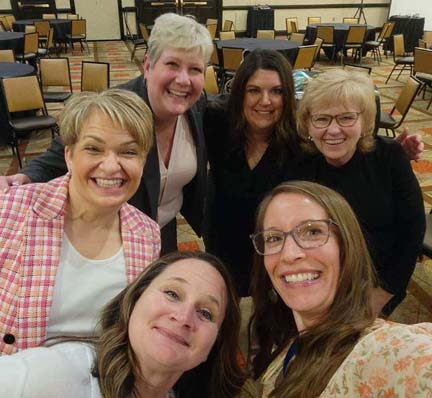 .