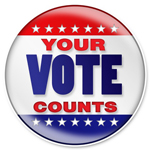 The 2018 OSRT Board of Directors and Technologist of the Year Award nominees are presented below. Voting must be completed by February 1. All eligible voting members of OSRT will be notified via email and provided with a link to cast a vote once the voting period begins.You will vote for one President-elect nominee, two Board of Directors' nominees and one Technologist of the Year Award nominee.
Your vote matters! Vote today!
OSRT President-elect: Vote for One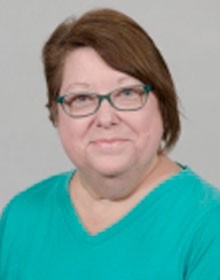 President-elect Board of Director Nominee: Julie Gill, Ph.D, R.T.(R)(QM)
As a current and past member of the OSRT Board of Directors, I am seeking election as President-elect. I have extensive experience within the OSRT which includes service on multiple committees and tasks forces. I am very familiar with the OSRT's Bylaws and Procedure Manual as well as the culture of the organization. I have also served on the ASRT Board of Directors for five years, serving as Treasurer/Secretary, Vice President, President-elect, President, and Chairman of the Board of Directors. I am keenly aware of the relationship between the ASRT and the OSRT and how the two organizations work collaboratively to advocate for our profession. My experience with the OSRT and the ASRT will help me to serve in the role as President-elect for the OSRT as well as the eventual positions of President, and Junior and Senior Chairperson of the Board of Directors. I look forward to continuing to serve the members of our profession through executive leadership within the OSRT
OSRT Director-at-Large: Vote for Two
Board of Director Nominee: Amy Crofts, MHA/Ed., R.T. (R)(QM)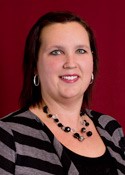 I have been an OSRT member for a number of years as well as make a priority of my students and faculty. I find the educational benefits offered by the OSRT to be extremely helpful and important for all to be involved in. I am passionate about the educational benefits that can be and are offered by the OSRT and I am looking forward to playing my part in this process. I am involved in the Education committee and have presented at OSRT Education Sessions in the past. The involvement and dedication that is in the OSRT, its members and its board of directors is contagious! Thank you for this opportunity for consideration.
Board of Director Nominee: Judy Miller, BRIT, RT(R)(CT)

Judy graduated from the Associate of Applied Science degree in Radiologic Technology at Kent State University at Salem in 1993. She earned a Bachelor of Radiologic and Imaging Science degree from Kent State University at Salem in 2008 with a concentration in CT. She was employed as a staff radiologic technologist at Salem Community Hospital from 1993-2008. During this time she worked in interventional radiology and CT and was a Continuous Quality Improvement Coordinator. She was employee of the Year at Salem Community Hospital in 2007. In 2009, she was hired as the Clinical Coordinator for the associate degree program in radiologic technology at KSU Salem and continues in that position today. She currently serves as a JRCERT Site Visitor. Judy served on the 2012 and the 2016 OSRT Annual Meeting committees. She has been a member of the OSRT since 1993 and ASRT since 1997.
Board of Director Nominee: Debra Myers, M.Ed, R.T.(R), RDMS, RDCS, RVT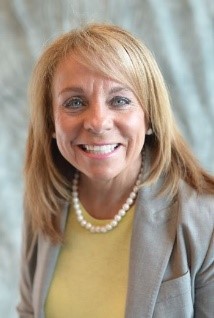 I have been an OSRT member since 2008. I have served on several committees for the OSRT including membership committee, marketing, and annual meeting committees. I am also a member of the OSRT Foundation Board. I am the chair for the ASRT Sonography Chapter. I have also served as a Sonography Chapter Delegate for the ASRT. I hold credentials as an ARRT (R), RDMS, RDCS, and RVT. I have my M. ED. I am the current Program Director for Medical Imaging Programs at Marion Technical College. Marion Technical College provided the Ballinger Mock Exam for the 2016 OSRT Annual Meeting.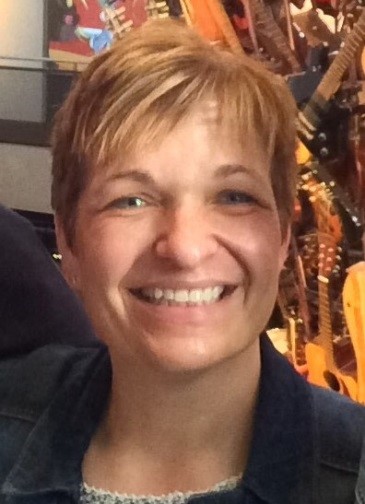 Kristin Seitz, BSMI, R.T.(R)(MR)(CT), MRSO (MRSC™)
I have been an MR/CT technologist for over 25 years. I am proud to have served on the OSRT Health Policy Committee for the past two years and on the Membership Committee this past year. Participating in Advocacy Day at the Statehouse and the OSRT Leadership Academy over the past year has broadened my perspective to issues that affect technologists from not just Central Ohio, but the entire state. I am also honored to represent Ohio as a Delegate and Co-Chair of the MR Chapter of the ASRT, and as a recipient of an ASRT/ARRT Advancing Your Profession: Educational and Professional Growth Grant for 2018. I feel that I have the ability to make a positive contribution to the OSRT and look forward to learning from the experiences of other OSRT Board Members.
OSRT Technologist of the Year Award Nominees: Vote for One
Terri Bruckner, Ph.D., R.T. (R)(CV)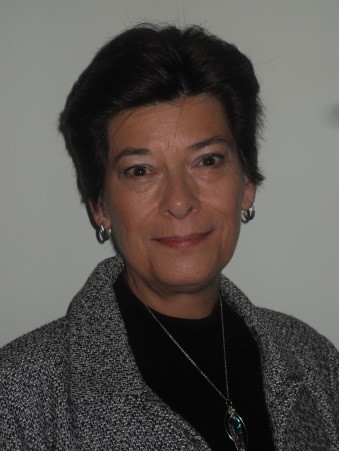 Terri Bruckner has served the OSRT in many capacities over the years. She served as a co-chair of the Membership Committee, the Policy and Procedure Manual Task Force, the Quiz Bowl Committee, and the Executive Board Committee. In addition, she has been instrumental in rewriting and reformatting the OSRT Policy & Procedure Manual this past year. Terri served as the 2014-2015 OSRT Board President and is now currently serving as the Senior Board Chair. Terri's first term as Senior Board Chair was in 2016-2017. Due to the resignation of an executive board member, Terri stepped up and accepted an appointment for the Senior Board Chair for a second year, even though she should have been enjoying her retirement!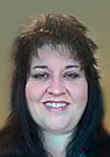 Christine Gialousis, M.Ed., R.T. (R)(M)(CT)(MR)
Christine has devoted an extensive amount of time to education and service in the profession of imaging throughout her 30 years as a registered technologist. She is currently the Educational Coordinator for the CT/MRI Program at the Cleveland Clinic School of Diagnostic Imaging and teaches courses in CT, MRI, and Radiology. At Cuyahoga Community College she is adjunct faculty for the Mammography and Radiologic Technology Programs. Christine also teaches MRI courses at Kent State University, Salem Campus. She has been a member of the OSRT since 1991 and has held many positions. She currently serves on the Board of Directors and is the Social Media Appointee. The OSRT Twitter Account is managed by Christine. She has also served on the OSRT Annual Meeting Committee, Technology and Innovations, Education Committee, and Membership Committee. At the ASRT, Christine has been a Practice Standards Subcommittee member, Alternate Computed Tomography Chapter Delegate, MRI Chapter Delegate and Chairperson, and Practice Council MRI Subcommittee. She also wrote a CT module for the ASRT. Christine also taught MRI safety to the Lake Milton Fire Departments and the Cleveland Clinic EMS students by presenting "MRI Safety and You".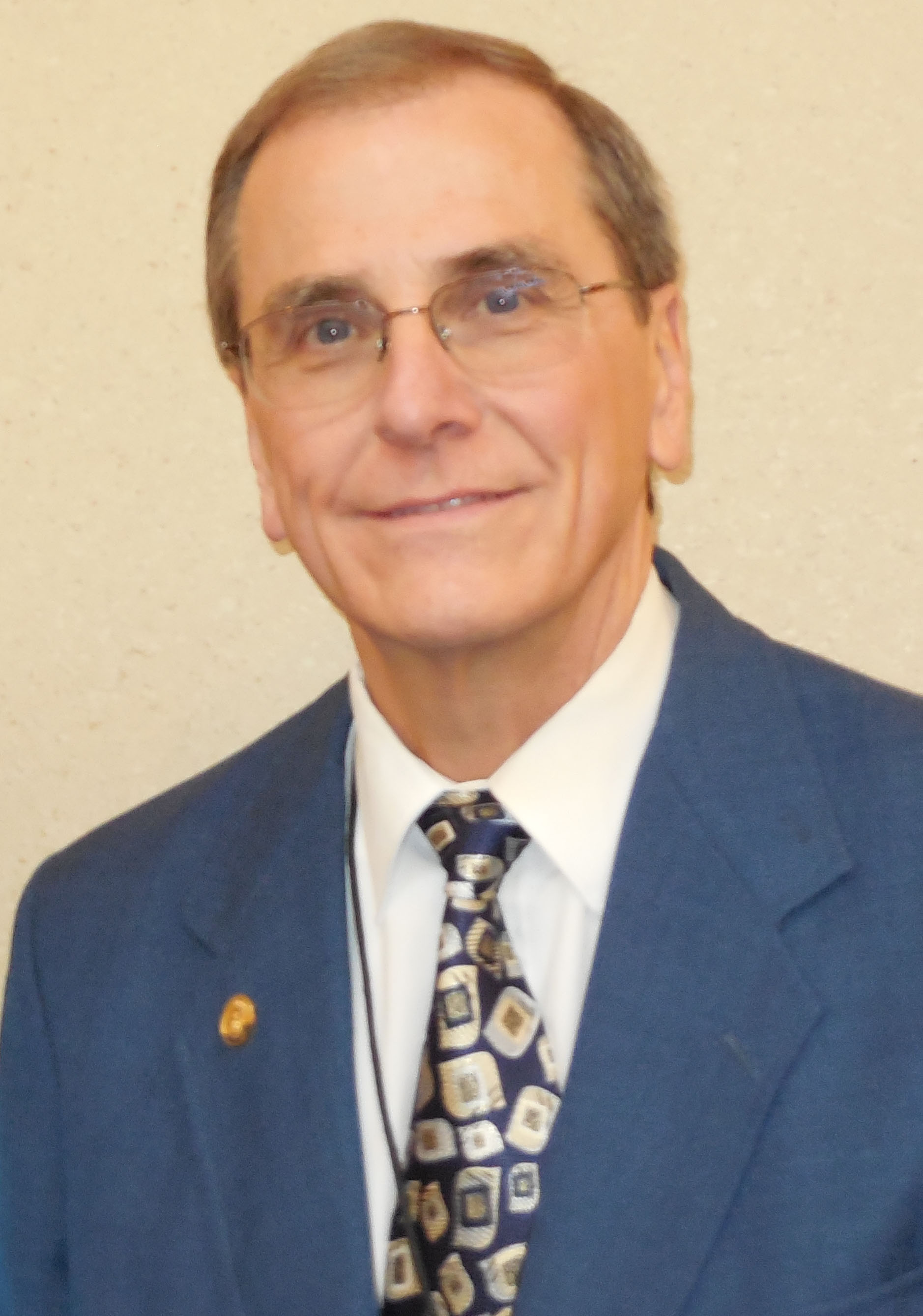 William (Bill) Robinson, R.T. (R)
Bill Robinson joined the OSRT in 1976. In his 42 years of membership, he has never missed an Annual Meeting. Bill has served as a committee member for numerous Annual Meetings in the Cleveland area. For many years, Bill has been appointed to serve as Sergeant-at-Arms at most of the annual business sessions, a duty he takes very seriously. Bill has been an employee in the Medical Imaging Department at the Louis Stokes Cleveland VA Medical Center for 45 years, where he is responsible for QA and is the PAC's administrator. Bill is responsible for computer access for everyone who comes into the department. He assists in department orientation and is the back-up clinical instructor. Students at this clinical site are very appreciative of his instruction and guidance and the fact that he is always available to help. In addition to his position at the VA, to maintain his technical skills, Bill works part time at Southwest General Hospital as a staff technologist. To his family and community, Bill is known as a compassionate caregiver. Bill is very much a "behind the scenes" guy. He is a loyal, reliable and hard working member of the OSRT.